Cryptocurrency 46 minutes ago (Jul 10, 2022 06:00AM ET)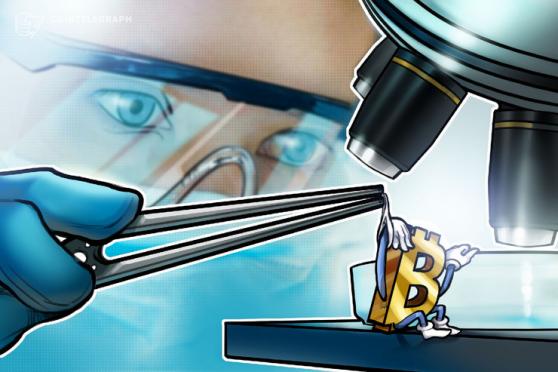 Believe it or not, metaverse land can be scarce after all
Just recently, Yuga Labs, the team behind the world-famous bored nonfungible token (NFT) primates, nabbed some $300 million with its sale of Otherdeed NFTs, a collection of land plots in a soon-to-be metaverse. Indeed, NFTs, the blockchain industry's primary method of creating digital asset scarcity, have emerged as the preferred way to handle virtual land ownership for most metaverse projects, including Decentraland and The Sandbox. All of this has prompted an interesting question in the community: In the metaverse, a vast, near-endless digital space, how can digital land ever be scarce? Well, let's dig in.
First and foremost, let's address the elephant in the room: The metaverse isn't real. I mean, the Ready Player One-style metaverse, a seamless virtual reality-based rendition of the internet as we know it. So, while you may don your VR helmet for a rave in Decentraland, the device will hardly stay on for your daily dose of Instagram or a news feed surf.
Adrian Krion is the founder of the Berlin-based blockchain gaming startup Spielworks and has a background in computer science and mathematics. Having started programming at age seven, he has been successfully bridging businesses and tech for more than 15 years, currently working on projects that connect the emerging DeFi ecosystem to the gaming world.