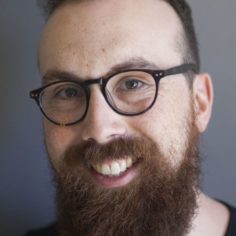 Learn expert tips on planning and sourcing quality lighting systems for your indoor cannabis grow in the just-released MJBizDaily Lighting Buyers Guide. Get your free copy here.
---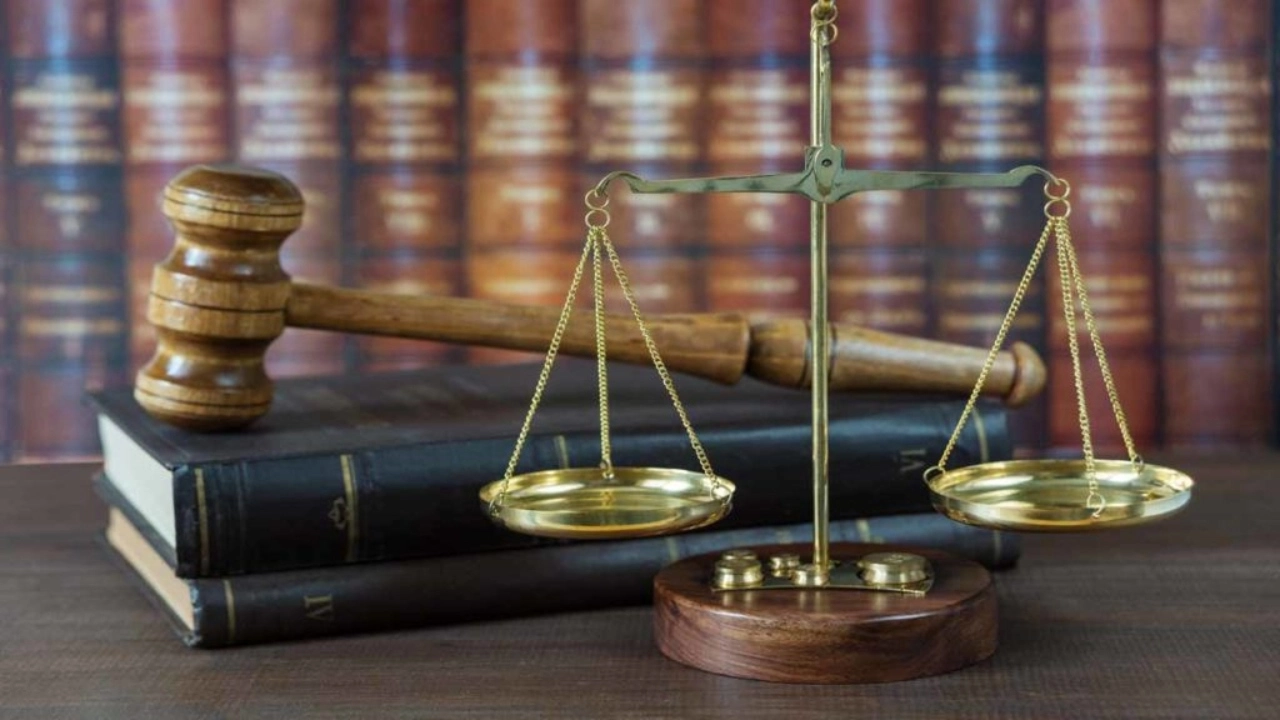 Canadian cannabis grower SNDL interfered with an off-site union informational meeting for employees working at a cultivation facility and must remedy that interference by offering workers paid, mandatory meetings with the union going forward, a provincial labor tribunal has ruled.
As organized labor continues making inroads into the North American cannabis industry, the case shows how attempts to infringe on employees' labor rights can backfire.
The ruling from the Alberta Labour Relations Board (ALRB) regarding the complaint by Teamsters Local 987 was issued Jan. 25, finding a breach of provincial labor law by SNDL after company managers "sought by intimidation or threat to compel employees to refrain from becoming union members."
"We're happy with the decision. We're disappointed that it had to come to this," Preston Quintin, a business agent and organizer with Teamsters Local 987, told MJBizDaily.
"Obviously, we'd prefer if the employer doesn't interfere in an organizing campaign or at organizing meetings."
MJBizDaily received no response to a request for comment from Calgary, Alberta-based SNDL, formerly Sundial Growers, whose shares trade as SNDL on the Nasdaq exchange.
The case involved a July 2022 Teamsters informational meeting for SNDL employees that was held at a public library in the Alberta town of Olds.
Two managers from SNDL's cultivation facility in Olds showed up and parked outside the library, and one of the managers approached the meeting room but was not allowed in, according to testimony presented to the ALRB.
After interacting with Teamsters organizer Quintin, the SNDL managers left.
"It was agreed the meeting should be cancelled and to let people know by text not to attend as there was a risk of being seen by a manager," the ALRB found.
Quintin testified that SNDL employees at the meeting were "pretty scared."
Both SNDL managers testified to the ALRB that "they were not aware they could not be represented by the union and wanted to attend the meeting out of personal interest in what the union could do for them," according to the ruling.
The board rejected that claim, finding that the managers' actions "are far more consistent with those of persons attempting to gather information about supporters of the union than those of employees wishing to obtain information about the union."
The ALRB ruled that SNDL breached Alberta labor law.
"In this case, we can see the natural result of a manager deliberately attending at the site of a meeting away from the worksite and being seen by employees," the board wrote.
The board ordered SNDL to stop any further actions that might interfere with union representation of its employees.
Further, SNDL must give the union an opportunity to engage the employees in two mandatory, hourlong meetings to cover both shifts at the Olds facility.
Mandatory meetings would "(destigmatize) attendance" by SNDL employees, the board determined.
"We're just going to go and share our side of things," said Quinn, the Teamsters organizer.
"And at the end of the day, the employees will make whatever decision they think is best for them."
Quintin said SNDL's Olds facility had roughly 300 employees as of July and that Teamsters got involved at the facility after being contacted by SNDL workers.
Cannabis companies should not interfere in union activities, he added.
"At the end of the day, it's up to their employees whether they want to join a union or not, and it's not up to the union or the company," Quintin said.
"If they reach out to us asking for information on the process and how things go in a union, they should be able to get that information without any interference or intimidation tactics from their employer."
Canadian unions have made some gains in the cannabis sector, particularly in retail stores where workers have expressed concerns over pay and safety.
A retail strike affecting some of Quebec's government-owned recreational marijuana stores continues, causing occasional closures at some locations.
Solomon Israel can be reached at solomon.israel@mjbizdaily.com