Tickets for MJBizCon 2023 in Las Vegas are on sale now! Dare to grow and discover the business solutions to elevate your cultivation operation. Buy your ticket.
---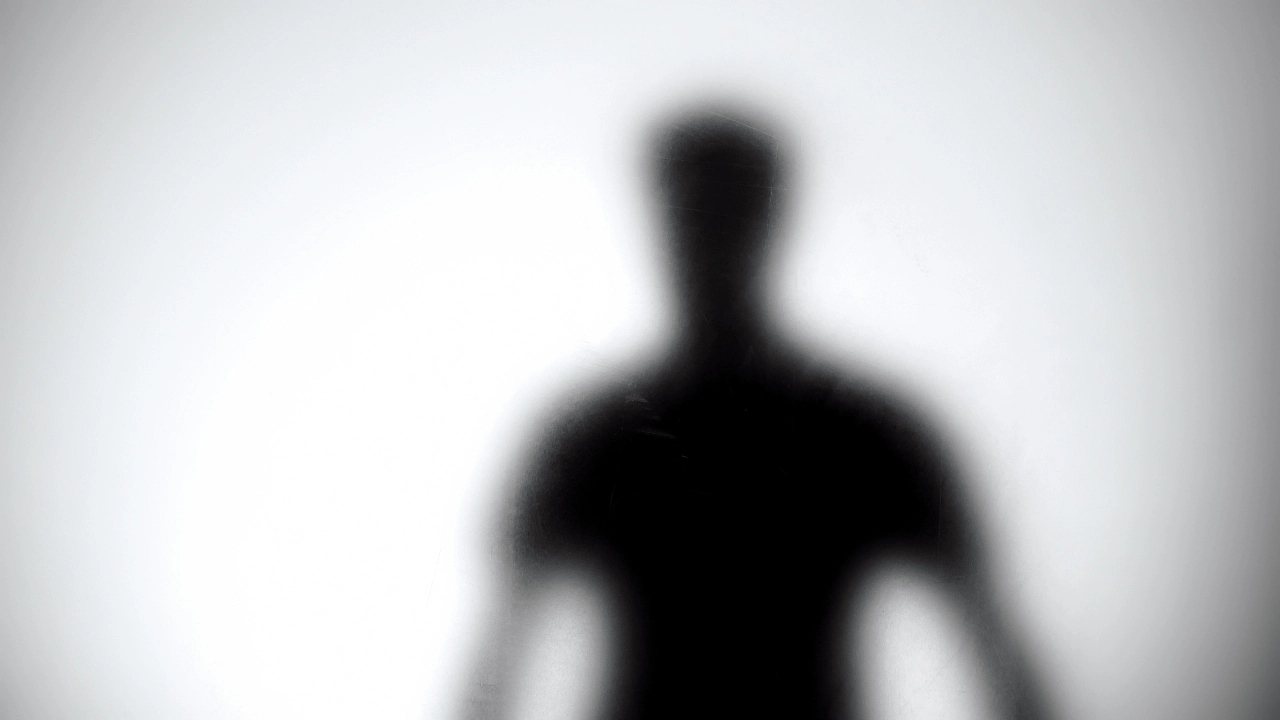 (Image by motortion/stock.adobe.com)
More Canadian cannabis operators than ever are lodging complaints against rival businesses over alleged transgressions or other concerns, a phenomenon being driven by intense competition and desperate companies looking for any edge they can get, according to experts.
Last year, there were 706 such complaints from regulated cannabis businesses about other regulated operators, Canada's federal cannabis regulator told MJBizDaily.
That's a substantial increase from 2021, when 214 complaints were filed, and 2020, in which there were 182 complaints, according to the Health Canada data.
Health Canada notes that Canadians may report concerns through an online form that the regulator uses to collect complaints.
"All concerns and complaints brought to Health Canada's attention are taken seriously, including any concerns related to the activities of federal license holders," a Health Canada spokesperson said.
"Actions taken will be consistent with Health Canada's Compliance and Enforcement Policy for the Cannabis Act, with the objective of achieving compliance using the most appropriate level of intervention."
Health Canada did not share the specific reasons for the complaints, nor the companies involved.
'Blatantly noncompliant'
"Many cannabis companies engage in all sorts of marketing conduct that is right on the line of being compliant or, in some cases, is blatantly noncompliant," Chad Finkelstein, a partner at Toronto-based law firm Dale & Lessmann, told MJBizDaily in a phone interview.
In a recent instance, a marijuana retailer in Alberta was found to have violated the province's Gaming, Liquor and Cannabis Commission's advertising guidelines.
Finkelstein said cannabis companies used to always check every marketing idea in advance for compliance, but fewer businesses do now.
He suggested that might be "partly because there's been a history of nonenforcement against more questionable marketing conduct, and that's led many cannabis companies to think, 'I guess these are things I'm able to do, because I don't see anybody getting in trouble for it.'"
Finkelstein, also chair of the firm's cannabis group, warned businesses to heed complaints from the public.
"The best thing that can be done from a risk-mitigation standpoint is to avoid forums that are more likely to be seen by families or parents," he said.
"We've dealt with clients who wanted to take a few chances with advertising at festivals or with mailers that kids may see.
"If you are family-facing, potentially, that's more likely to yield a complaint than if you were in a forum where kids are less likely to see it and parents are less likely to answer questions from their kid on why it's there and what it means."
Desperate times
David Hyde, CEO of Hyde Advisory & Investments in Toronto, said there are more desperate licensed producers than ever, which is leading to more complaints about rival companies.
Hyde cited market issues such as:
"It's become real difficult as more people enter the market," he said.
"It's become virtually impossible (to survive) for LPs that aren't dialed in."
Hyde said licensed producers that fail to differentiate themselves from rivals end up cutting corners to gain any edge they can over competitors.
"Many of them have to do things like skirt advertising rules, skirting restrictions on sampling, paying off retailers – whatever it is, a lot of them realized they have to really push the boat out and take risks," he said.
That's leading their competitors, who are also barely surviving, to cry foul since they aren't breaking any rules or crossing any lines – even though they're desperate as well.
"There's much more bad-actor activity going on, and LPs are more prone to (snitch) on each other because it helps level the playing field.
"Right now, it's desperate times."
Matt Lamers can be reached at matt.lamers@mjbizdaily.com.