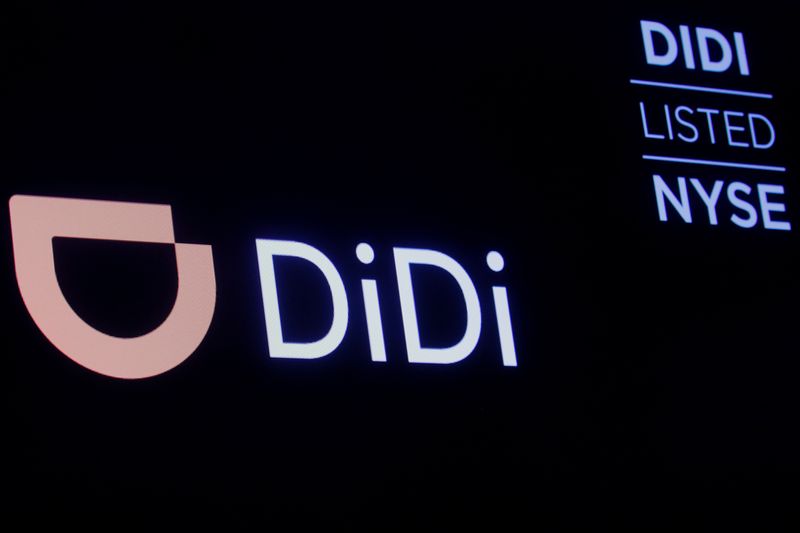 © Reuters. A screen displays trading information for ride-hailing giant Didi Global on the floor of the New York Stock Exchange (NYSE) in New York City, U.S., December 3, 2021. REUTERS/Brendan McDermid/File photo
HONG KONG (Reuters) – Chinese electric car company Xpeng (NYSE:) said it will acquire ride-hailing giant Didi's smart electric vehicle unit and the two companies will form a strategic partnership.
Xpeng's shares surged around 15% in early Monday trade.
As part of the deal, Xpeng will launch an A-class model next year under a new brand, currently called MONA, aiming to expand in the mass-market segment.
"Project 'MONA' will accelerate the Company's production and sales growth and help achieve greater economies of scale," Xpeng said in a statement.
Didi will support the launch by "providing access to its mobility market" and the two companies will explore strategic cooperation in a number of areas, including marketing, financial and insurance services.
Didi will acquire around 3.25% of Xpeng shares under the deal, which could increase depending on whether production and sales targets are fulfilled.