Women, minority execs show few gains in U.S. cannabis industry, according to the latest data from the MJBiz Diversity, Inclusion and Equity Report. Get your copy here.
---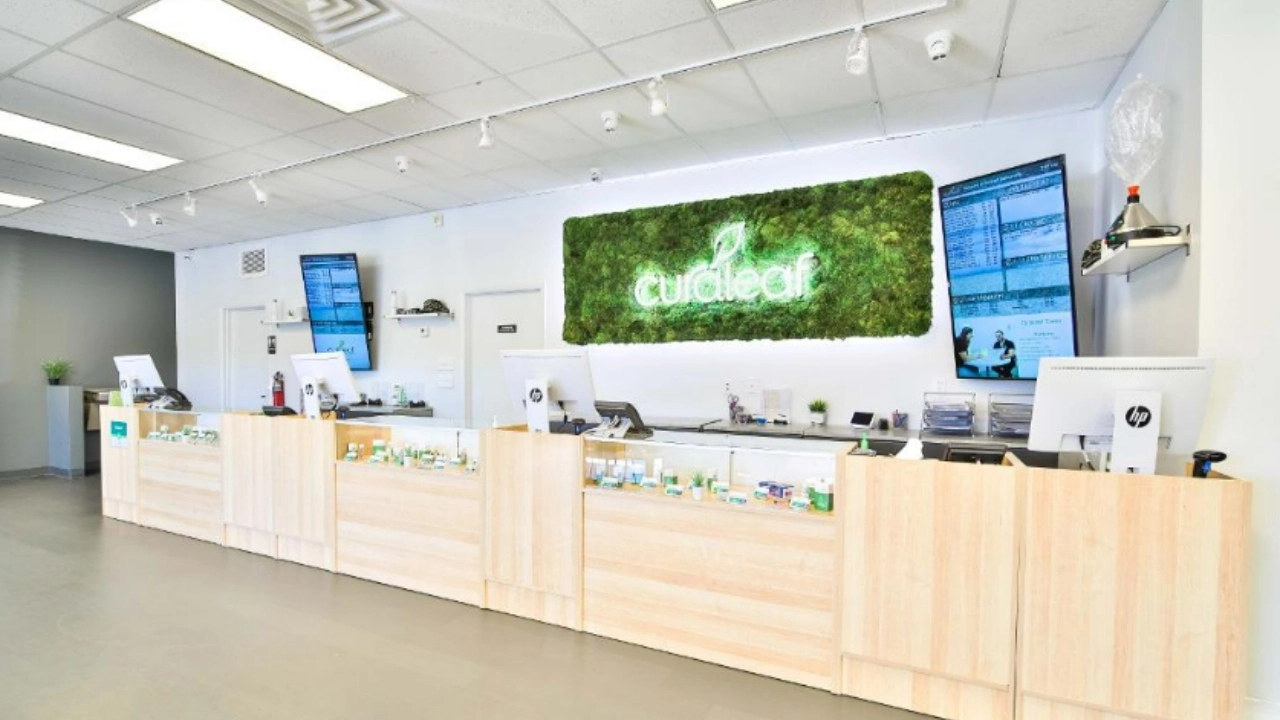 (This is a developing story and will be updated.)
Marijuana multistate operator Curaleaf Holdings said Thursday that it will shutter the majority of its operations in three Western U.S. states – California, Colorado and Oregon – and reduce 10% of its payroll, less than 4% of its workforce, another sign of ongoing difficulties for the cannabis market as a whole.
The payroll reduction will save the Wakefield, Massachusetts-based company $60 million in 2023, according to a news release.
Curaleaf's move comes as a host of other cannabis companies have cut jobs in recent months, including Oregon-based Dutchie, California-based WM Technology and Colorado-based Akerna Corp.
All three of the states Curaleaf is exiting have experienced falling wholesale cannabis prices because of excess cultivation capacity that outweighs demand.
For one, California cannabis cultivation capacity is down significantly from early 2022, with some growers choosing not to plant or renew their licenses because of low wholesale prices and tough economic conditions.
Colorado also has seen wholesale prices hit bottom in recent months. And Oregon is one of the country's most notoriously oversupplied cannabis markets.
"While these states have contributed to the growth of Select and other Curaleaf wholesale brands, the company acknowledges the difficult operating environment in these investment states and will instead place a laser focus on cash generation in its core revenue-driving markets moving forward," the company said in the release.
Curaleaf laid off about 220 employees in November after about 50 workers in California were let go in August in a smaller round of layoffs and a facility in Sacramento, California, closed down.
According to the release, Curaleaf's latest moves were necessary for the "future success and profitability of the business and were made as a result of recent legislative decisions, price compression and lack of enforcement of the illicit cannabis market."
Southern Oregon has been a case in point as regulators and law enforcement there have attempted to curtail a thriving illicit market.
According to Curaleaf, the three state markets it's exiting contributed less than $50 million to the company's revenue in 2022.
Curaleaf expects these market closures will position the company for cash-flow generation in excess of $125 million this year.
"We believe these states will represent opportunities in the future, but the current price compression caused by a lack of meaningful enforcement of the illicit market prevent us from generating an acceptable return on our investments," CEO Matt Darin said in a release.
Curaleaf stock on Thursday was down 1.39% on the over-the-counter markets (CURLF) and fell 1.96% on the Canadian Securities Exchange (CURA).
Bart Schaneman can be reached at bart.schaneman@mjbizdaily.com.